News
PATENTUS is the official sponsor of the Airbus IP seminar
Date: 06 December 2018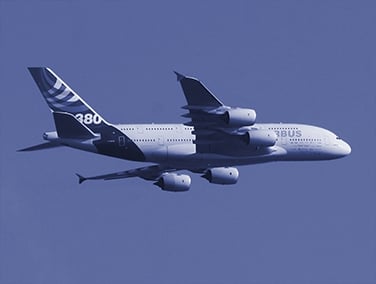 PATENTUS is the official sponsor of the Airbus IP seminar, the first seminar focused on the industrial property in the aerospace and defence sector and hosted by Airbus, the prestigious European aircraft manufacturer.
The seminar will take place at Airbus Leadership University, Toulouse-Blagnac on 6-7 December 2018.
Over 50 speakers from the aeronautic and technological sector will deliver presentations at the seminar. The programme also includes the Airbus Discovery Tour – a visit to the A380 and A400M assembly facilities.
Around 400 IP professionals - CEOs; COOs, Chief IP Officers, Heads of Patent, IP Lawyers, EU Officials – will take part in the seminar.
http://www.ipseminar.eu/