News
Alexey Mikhailov made comments in response to a question from "Kommersant" newspaper
Date: 02 March 2016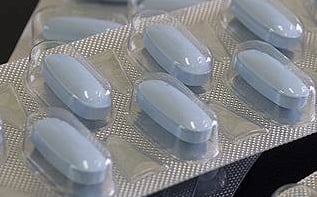 Alexey Mikhailov, Head of Patent Department at PATENTUS, made his comments for «Kommersant» newspaper on the proposal of the Federal Antimonopoly Service in respect of the drugs manufacture without right holders:
According to the plans of the Federal Antimonopoly Service, the Russian companies will be entitled to manufacture foreign drugs without the consent of right holders as early as next year. However, there is a danger upon entering the rules into force that Western manufacturers will register much less medications in Russia, said Alexey Mikhailov, patent attorney at PATENTUS.
«Russia is in disgrace now in many countries of the world. US drug manufacturers will do everything to prevent the issuance of compulsory licenses in Russia. Some innovative medicines for commercial reasons may be not interesting for patenting or registration in Russia, so the introduction of such a rule of compulsory licensing and the use of this mechanism has to be in conjunction with the mechanism of acknowledgement of the validity of European and American registration certificates and the authorization for parallel imports of innovative drugs,» — believes Mikhailov.