News
PATENTUS managed to have the CIPR (the Court for Intellectual Property Rights) decision on the cancellation of the bottle Khortytsya trademark reversed
Date: 11 March 2016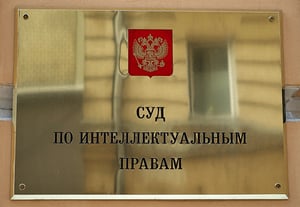 Dmitry Markanov represented the company «Pervy piteiny zavod» in the cassation hearing of the Presidium of the Court for Intellectual Property Rights which earlier ruled to prematurely terminate the legal protection of the vodka bottle Khortytsya trademark.
This trademark was used solely for the purpose of creating obstacles to our client's company operation, and it was not used for its intended purpose which was the reason for its cancellation.
For information, a well-known intellectual property law firm was involved in the proceedings in the cassation instance. Despite that, the lawyers of PATENTUS vindicated the decision in favor of its client.