News
PATENTUS participated in the International Conference ILASA in New York City
Date: 19 June 2017
On June 15, 2017 Mikhail Shurshilin participated in the 10th anniversary of the International Conference ILASA (International Legal Alliance Summit & Awards). The event was organized to provide the opportunity to discuss urgent legal issues and award the prominent experts — the winners of the Leaders League's ranking.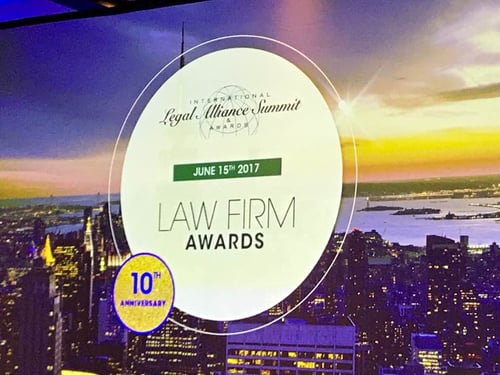 It should be mentioned that PATENTUS was listed among the best firms in Russia (2 Tier — Excellent firms) in all the following categories:
• Trademark prosecution
• Patent prosecution
• Trademark litigation
• Patent litigation
During the event the experts of PATENTUS held several productive meetings with representatives of leading USA and European firms.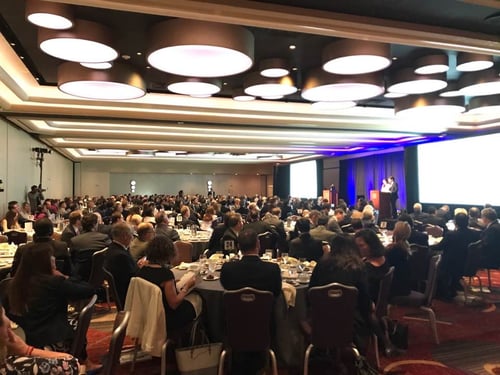 More than 450 representatives of legal firms and in-house lawyers from more than 40 countries attended the conference. Within the frames of 14 interactive panel discussions the participants and speakers exchanged their views on urgent issues related to IP, M&A and global transactions. Mikhail Shurshilin commented on the conference as follows: "I was glad to meet my friends again and get to know new true professionals. And it is twice as pleasing to receive the recognition of the international event jury as well as awards for the achievements of PATENTUS. We will keep trying to foresee the intentions of our clients and provide high quality services in the field of intellectual property".