News
PATENTUS participated in the 139th International Conference INTA in Barcelona
Date: 26 May 2017
On May 20-24, experts of PATENTUS participated in the 139th Annual Meeting of the International Trademark Association (INTA). This year the event was held in Barcelona (Spain) and hosted more than 10 600 IP experts from over 150 countries in the Fira Grand Via Convention Centre.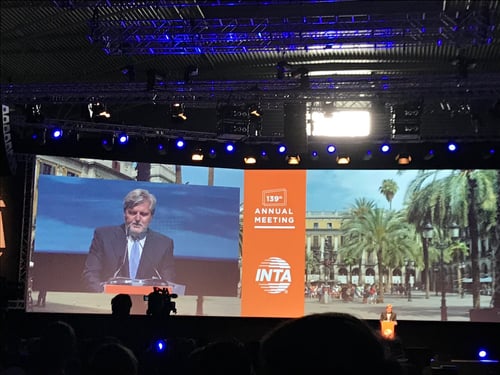 The firm PATENTUS was represented at the conference by the following experts: Mikhail Shurshilin, Dmitry Markanov, Alexander Baranchikov, Natalia Novikova, Tatiana Sergunina, Irina Andreeva-Pomzova, Elizaveta Evstifeeva.
This was the first time that PATENTUS had represented itself on its personal exhibit booth, and this caused greater interest of foreign colleagues and fellow countrymen towards the firm. As per the visitors, the exhibit booth of PATENTUS was the most attractive and recognizable. During the conference the firm experts hold more than 100 meetings with partners and representatives of various companies, and participated in official business meetings.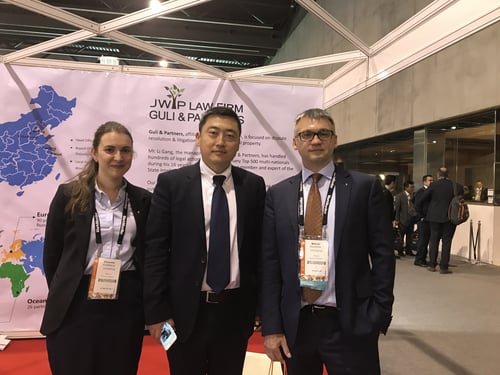 Besides the efficient communication with current reliable partnering firms the representatives of PATENTUS managed to establish new ties and contacts. The booth visitors were suggested to help themselves with Russian sweets, familiar from their childhood, and a national Russian sweet — Belev pastila.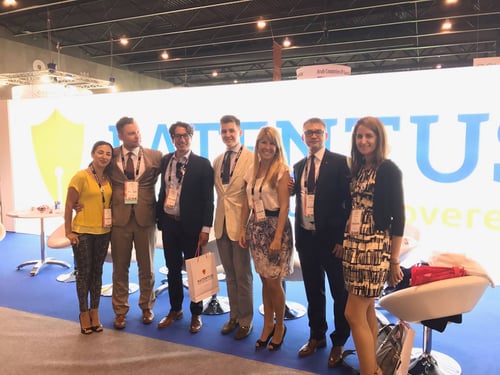 This year the conference program included above 300 individual and 35 general sessions, 225+ subjects for round tables, 20+ opportunities for communication and 100+ committee meetings. During the event urgent issues of trademark protection were discussed, including: struggle against infringing merchandize, protection of data, domains, social networks, as well as protection of trademarks in regional trading agreements.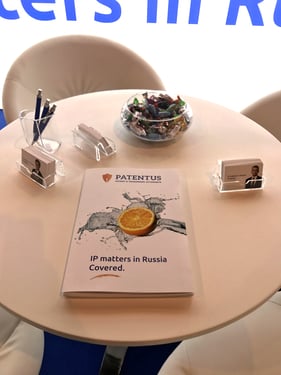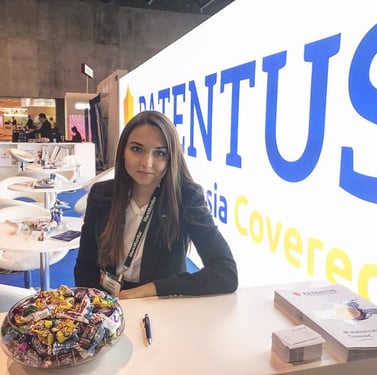 The annual INTA meeting is a high tide in the life of the global association for trademarks. With the increasing importance of trademarks and brands to consumers, companies, and the global economy, it is no surprise that the conference gains popularity and continues to grow.