News
PATENTUS held the Round table for counter of production and spreading of counterfeit goods
Date: 27 April 2018
On 26 of the April, 2018 The Patentus Round Table entitled "The counter of production and spreading of counterfeit goods" took place in the International Day of Intellectual property. The event was organized by The Chamber of Commerce and Industry and Patentus Law Firm within IX International Forum "Intellectual Property – XXI century".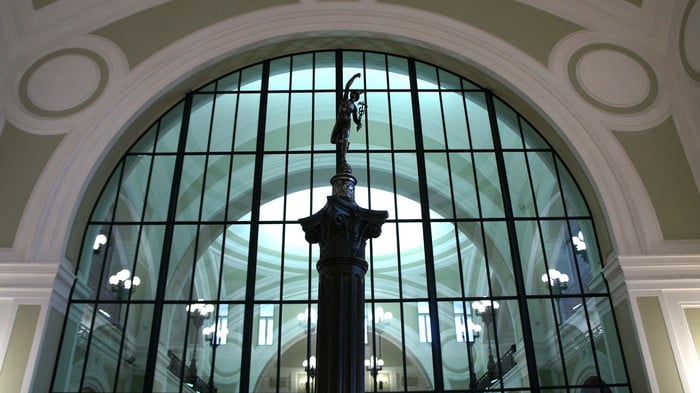 Over 200 people were the participants of this event, they gathered in the Congress-center of The Chamber of Commerce and Industry in order to get knowledge and answers to the most interesting questions. Heads of large and middle businesses, individual entrepreneurs, patent attorneys, lawyers of the consulting companies, representatives of mass-media and students of Russian State Academy of Intellectual Property were among the audience of the event.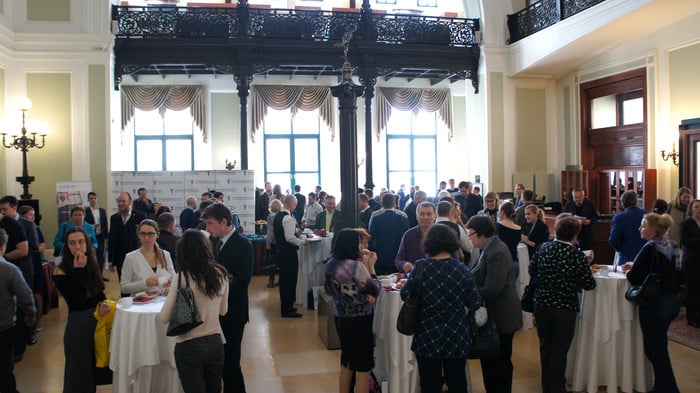 Leading experts on the counter against the counterfeit goods shared with the influence of their activity, answered to the various questions of the participants of the Round Table.