News
The lawyers of PATENTUS succeeded in registration of a PATRON trademark
Date: 30 March 2018
On March 28, 2018, Dmitry Markanov and Maria Meshcheryakova represented SHATE-M PLUS, a major auto parts wholesaler, at the Chamber of Patent Disputes where they had defended the registration of the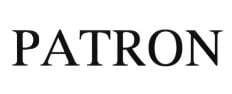 trademark for items in classes 04, 07, 09, and 11 of the Nice Classification.
On February 17, 2016, the client of the PATENTUS company appealed to Rospatent with a request to register a trademark with the designation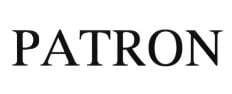 . The request was denied because specialists of Rospatent decided that there were similarities that could lead to confusion with trade marks No. 223712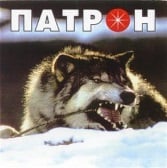 and No. 203507

. Further, the management of "SHATE-M PLUS" appealed to PATENTUS lawyers for legal help.
Lawyers of PATENTUS developed and implemented the following strategy to override this decision:
1) Initiated legal proceeding to annul the trademark due to its non-use, during which the trademark holder agreed to issue a letter of consent to the registration of the trademark in order to preserve their mark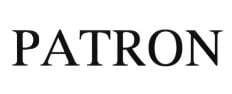 .
2) According to cl. 6 article 1483 of The Civil Code of The Russian Federation,
"Registration of a designation as a trade mark in respect of goods similar enough to the point of confusion with any kind of <...> trademarks is permitted with the consent of the trademark holder under the condition that such registration does not lead the consumer to confusion".
Taking into account the received letter of consent, the lawyers were able to prove to their colleagues at Rospatent that the registration of this designation does not lead to consumer's confusion with respect to the following:
a. The marks are not similar to the point of confusion on account of their graphical and semantic differences.
b. The companies operate in the different spheres of business: SHATE-M PLUS produces auto parts, while OOO PATRON deals with the sale of sports equipment.
c. The companies operate in different regions of Russia: SHATE-M PLUS operates throughout Russia, while OOO PATRON trades equipment in the city of Tyumen.
d. The declared designation for registration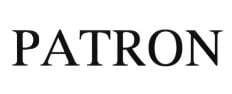 is well-known to consumers.
On March 28, 2018, the colleagues at Rospatent, having familiarized themselves with the objection of the private enterprise SHATE-M PLUS, aòâ with the letter of consent from OOO PATRON, agreed to register the trademark for items in classes 4, 7, 9, and 11 of The Nice classification.