News
Dmitry Markanov made comments in response to a question from the newspaper "Kommersant"
Date: 30 March 2016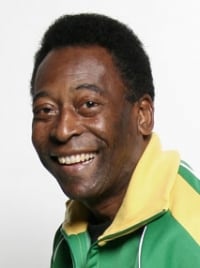 Dmitry Markanov, Head of Trademark and Litigation Department at PATENTUS, made comments in response to a question from "Kommersant" newspaper regarding a court action brought by a world-known football player Pele against Samsung company.
Pele accused Samsung of using his image in advertising TVs, which appeared in the columns of The New York Times. Dmitry Markanov takes the view that: "Pele stands good chances ... American colleagues will analyze the image to determine the degree of similarity and the possibility of misleading consumers and turn to both experts in the field of graphics and ordinary consumers. The most likely scenario is that Samsung and Pele will settle the lawsuit amicably".