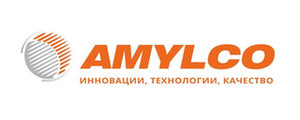 The client of PATENTUS, Amylco LLC is the largest innovative production site for deep processing of corn kernels and production of various types of starch products, sugar products, high-protein feed.

On July 13, 2020, lawyer Maria Meshcheryakova represented the client in the Intellectual Property Court.

Due to long-term experience, we succeeded in cancellation of the decision of the Federal Service for Intellectual Property to refuse to satisfy the objection against the grant of legal protection for trademark No. 618777, as well as to cancel the legal protection of trademark No. 618777 because it is confusingly similar to trademark No. 373749.