Services
Patents
«PATENTUS patent practitioners are experienced professionals settling complicated, ambiguous and obviously problem projects to protect the rights in the field of patenting.»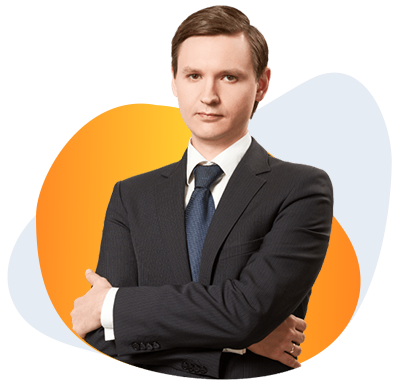 Alexey Mikhailov
Head of Patent Practice
one of the best patenting experts in the Russian Federation (IP Stars, Best Lawyers, IAM Patent 1000)
Is recognized as one of the best in the Russian Federation by reputable rankings

We have registered in Russia and all over the world

Due to our unique experience and knowledge, we solve the problems of any complexity.

We have won for recent years
Where can we help
Court

for Intellectual Property (IPC)

Rospatent

including the Chamber for Patent Disputes (CPD)

Search

we will conduct a high-quality patent search

Research

research period - from 2 weeks

Expert examination

in the course of court proceedings
Patent Practice services of PATENTUS
Patenting of inventions

A patent certifies the priority, authorship, and exclusive right in an invention.

Patenting of utility models

An easier way to obtain legal protection for inventions and new technical solutions.

Patenting of designs

A patent for a design is intended to protect the original design of industrial products.

Patent disputes

Have your rights been violated? Are you accused of patent infringement?
Patenting abroad

Patent examination

Eurasian patent for invention
Patent research

Patent search for patents

Patent contestation and cancellation in Rospatent